Are you experiencing stagnant growth?
Looking for ways to grow your bottom line?
Want to optimize your marketing spend?
If you answered yes to any of these questions then you should consider tapping into the experience offered by Growth Engine Advisory Services. We specialize in the accelerated development of bottom line growth.
The specter of slow growth is a wake-up call to focus on what you can do to reverse your company fortunes.
Research by leading economists' show that business dynamism and growth is slowing down.
Get Started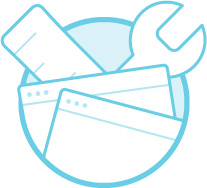 Innovative Strategic Planning
Starting with a review of current plans and strategies, including e-strategies, we'll conduct a market review to determine sources of untapped growth opportunity. Capitalizing on our track record for developing breakthrough ideas, we'll take the best of your current plans and augment them with unique new growth strategies driven by outside the box creativity and innovation.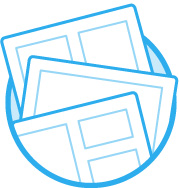 Finding new markets and ensuring existing ones are fully developed is the source of sustained growth. Growth Catalyst brings a track record of developing breakthrough new products and services to ensure existing markets are fully optimized for sales and new customer growth. We'll set you apart from your competitors.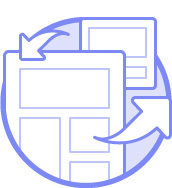 We'll assess what current and potential customers think of you today from both a product and quality of service delivery standpoint. We help you understand what service attributes and service delivery touchpoints are most important to your customers and measure how you rank against these attributes. Altogether, delivering on your service promise makes up a big part of the image your existing and potential customers have of your company / brand. We'll help you close gaps where they exist and polish your brand reputation so it becomes second to none. Market Communication
Growth Catalyst develops traditional and electronic communication plans that tells your company's story describing your products' features and benefits in ways your customers find relevant to their needs. We ensure that the way you speak to your existing and potential customers, and the methods you use to reach them, puts you at the top of their purchase list.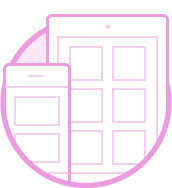 These are effective ways to communicate your message, enhance your brand reputation, drive new business and give back to the communities your customers support. We can help you develop a strategy to ensure your promotion, event and fundraising efforts align with the target audiences you want to develop.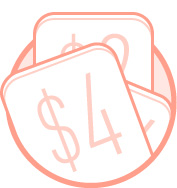 Sales Force Training and Optimization
To ensure you are getting full value from what's likely the highest cost component of your business development efforts, we'll work with your sales people to develop business in ways that enhance their trust by helping them walk in the shoes of those they sell to. We ensure their training is market and customer centric so that they portray themselves in ways that demonstrate they want to help their customers grow…not just make the next sale. We also work with you to develop the management support tools to ensure you're getting optimum effort and return from the investment you make in your sales force.
Tom's strategic mindset and innovative ideas are a valuable consulting asset for any organization in contributing to and engineering a platform for future growth and success.
John Christensen
Sign Up for our Growth Catalyst business tips.